Components Sourcing
It has been 25 years since the establishment of the factory in 1995. We have strong output and production capacity, so we have cooperated with a lot of large-scale components factories. Get the best cooperation price and good deliverytime.
Such as Microchip, TE, WE, MURATA, OMRON, Molex, Samsung, YAGEO. We also have other online channels such as Digi-key, Mouser, and original agency channels. Can flexibly guarantee supply and price.
Substitution suggestions for major domestic brands in China, and customized component services for corresponding customers.
We have a R&D team and technical team of nearly 100 people. Familiar with the function, dosage, working principle of various components.
By the rich experience accumulated over the years, we can also provide customers with alternative suggestions,saving costs and shortening the delivery time under the premise of the same quality.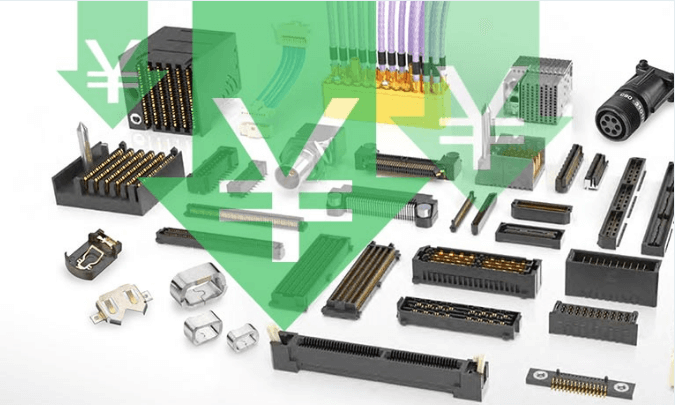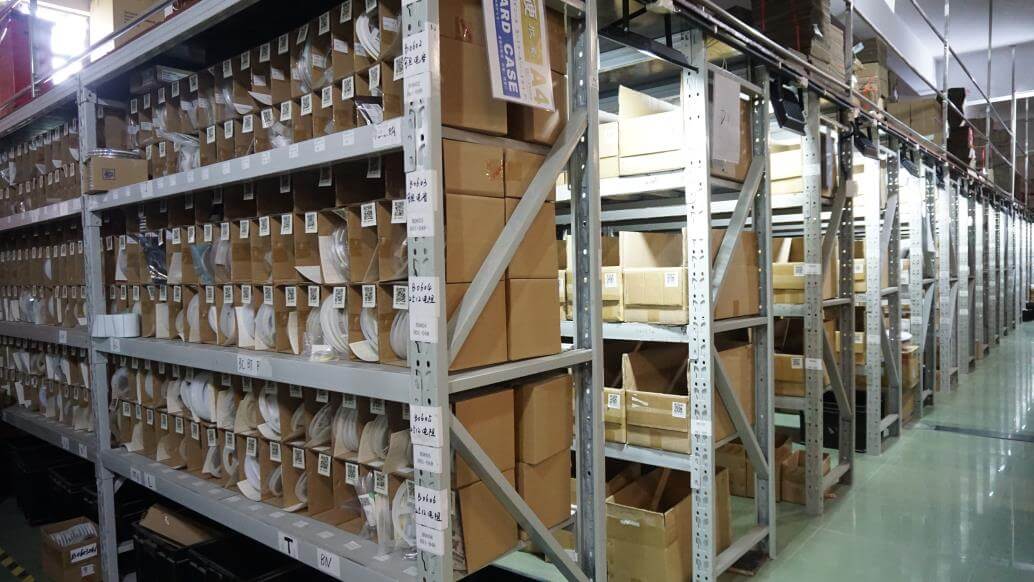 The constant temperature and humidity cabinet stores valuable components, and the warehouse also has a thermometer. Real-time monitoring of the warehouse temperature is suitable for storing electronic components.
QC implements the first-in-first-out principle for the quality management of inbound and outbound components to ensure that the year is updated.
We will implement an annual review and evaluation of all suppliers, and those with low scores will be deleted from the supplier list.