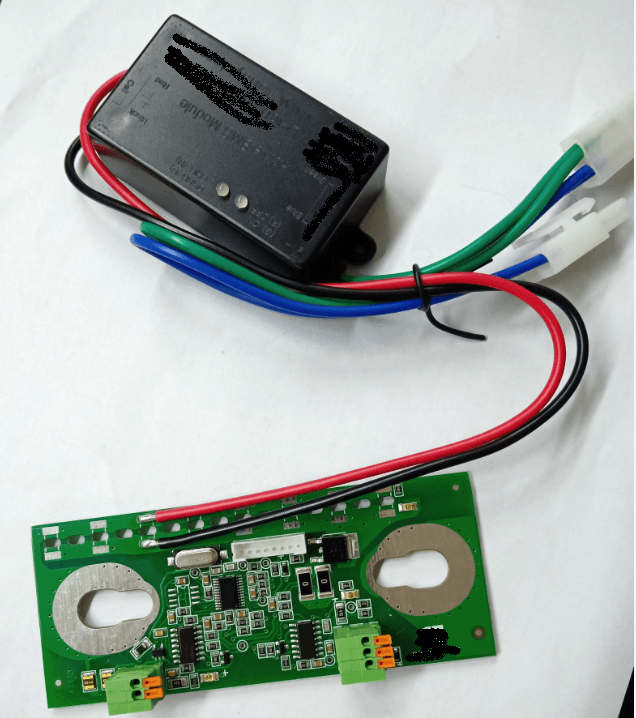 This PCBA is made for a Brazil clients. It is use for car audio. This customer is specialized in manufacturing smart home and car audio.
The board material is FR-4 with TG140, the surface finishing is Lead-Free HASL RoHS. The thickness of board is 1.6mm.This project need be soldered a power with cables.Our engineers gave some good suggestions for components alternative, that help the client cut a lot of cost and keep the same quality.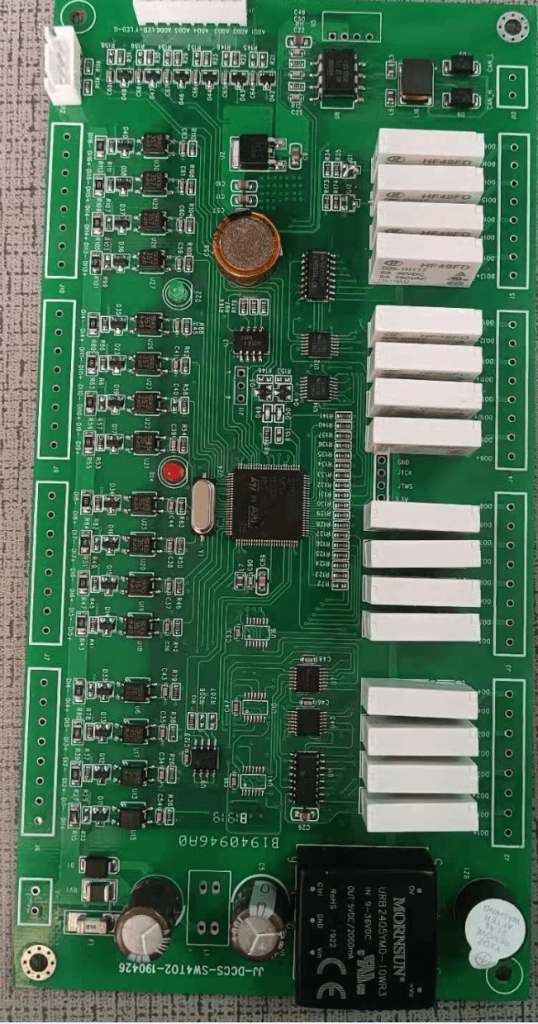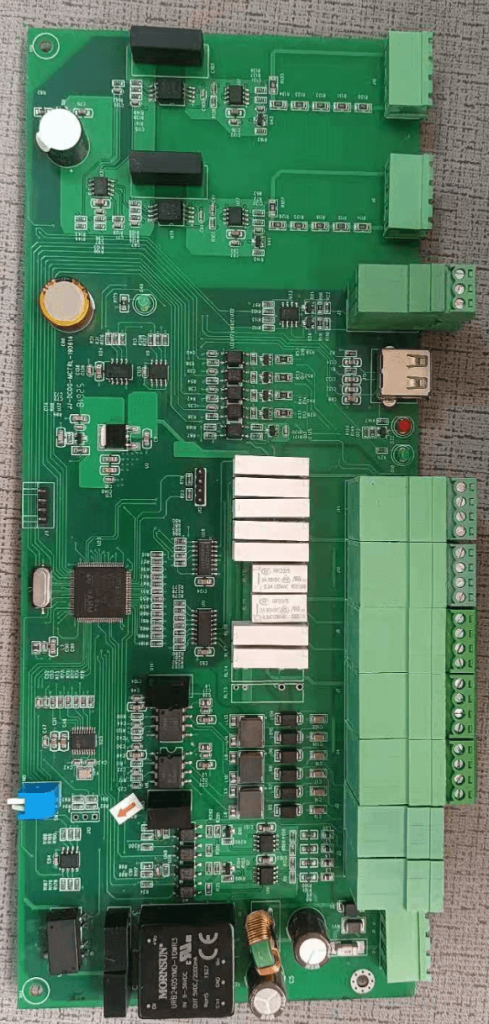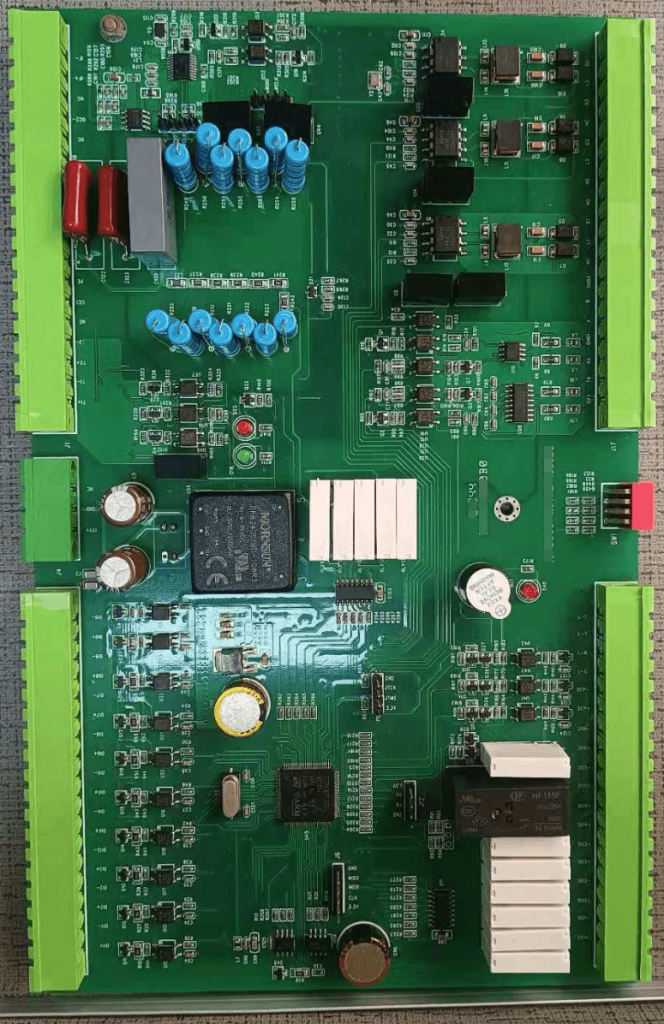 This PCBA is used for civil electricity meters. We are not only responsible for one-stop service, but also for debugging and testing and assembly of finished products. We have done a lot of projects like this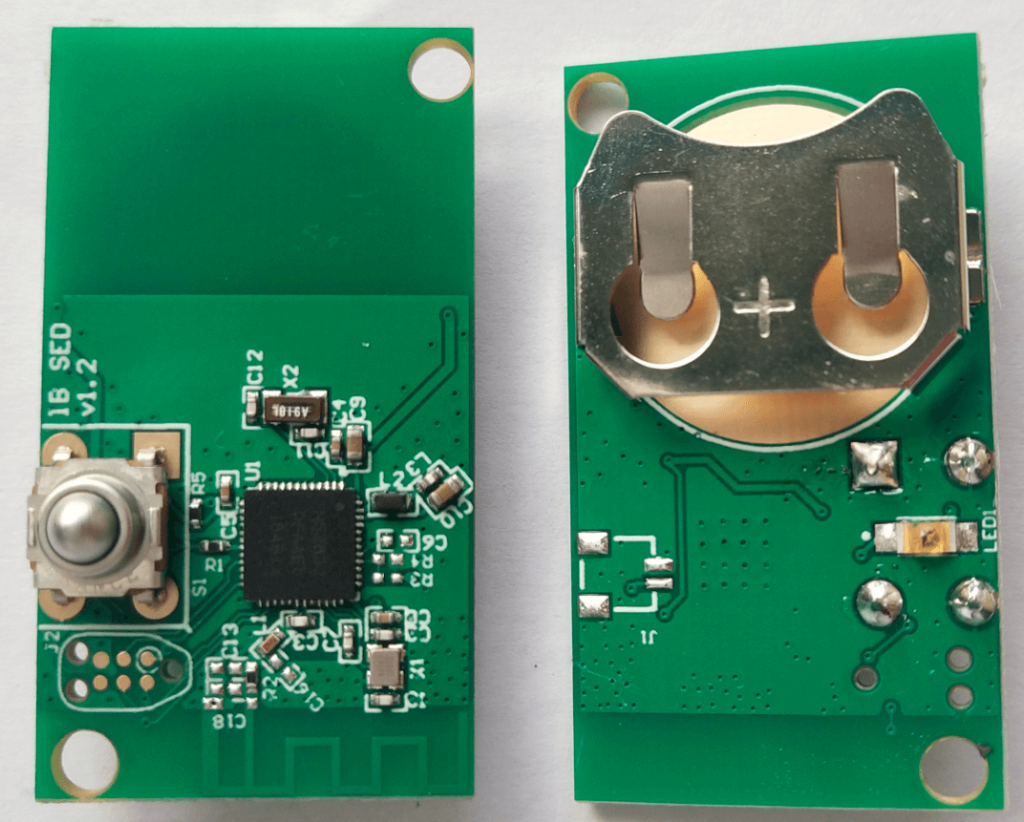 This PCBA is for American customers and used for warehouse inventory counting. It consists of two PCBAs, one is responsible for statistics, the other is responsible for placing on each cargo, and one main board controls the data of 8 sub-boards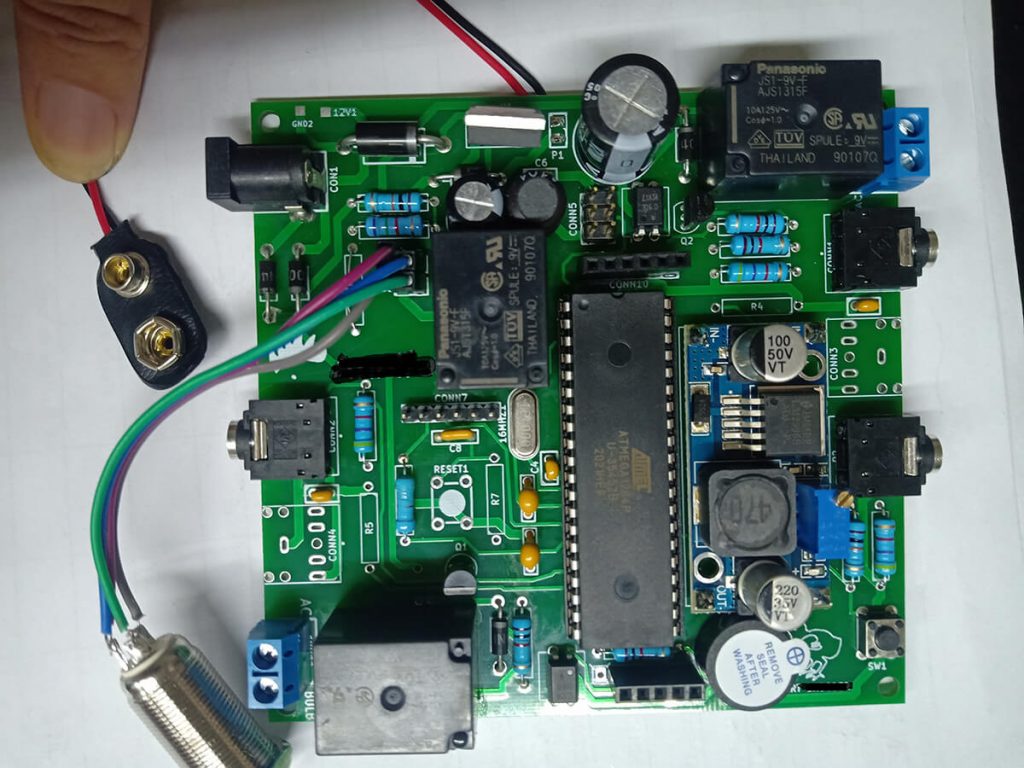 This is the main control board of a sweeping robot. We produced it for an Italian customer. This PCBA has a total of 2 layers, TG180, FR4, lead free HASL. The difficulty of this project is testing, it will be connected to a DSIPLAY board and then connected to the sound wave test instrument.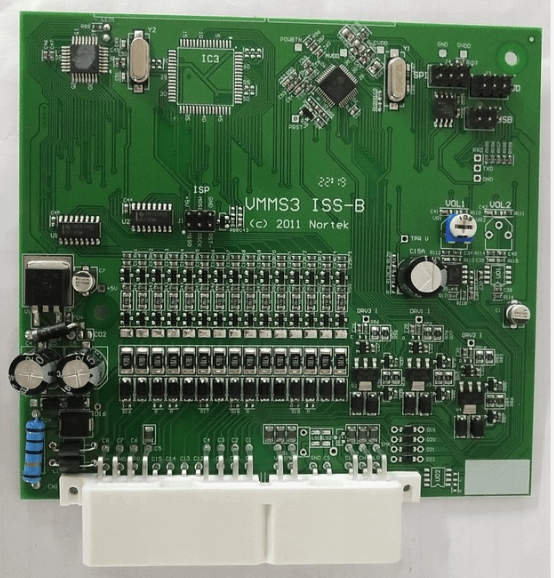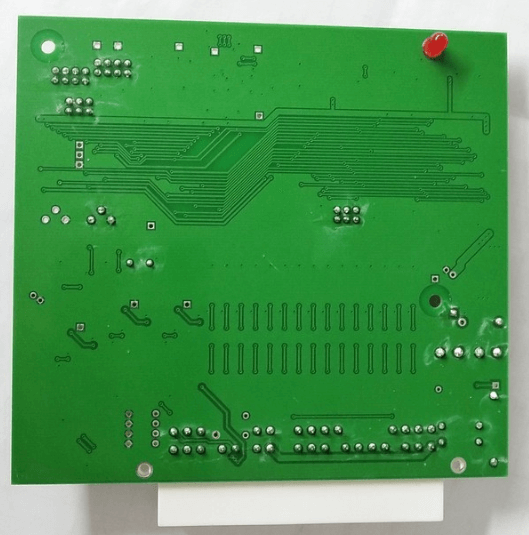 This is a room smoke alarm for a UK customer. This customer's products are all related to fire,hotel smoke alarm, car smoke alarm and other equipment.The board is 4 layer, FR4,1.6mm board thickness,lead free HASL, cooper thickness 1oz.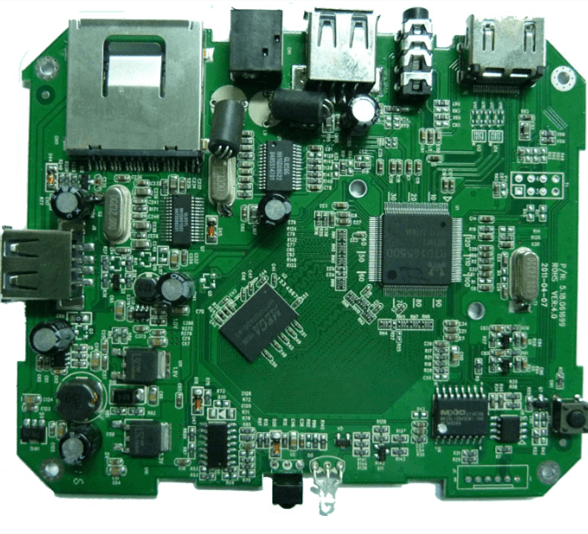 This is a smart home control panel. It is a project of a Finland client. This product is used in homes, hotels, offices, etc. It can control the work of TV, curtains, water heater, air conditioner and other equipment. It also needs to work with the other two small circuit boards to achieve the above functions.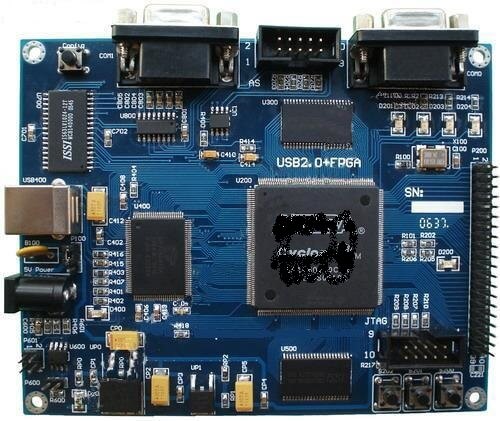 We are doing a new project for Japanese client which used for communicate technology box.The client we know each other at a electronic exhibition and friendly cooperate about 6 years till now.This is a new project, we do PCB making, components sourcing, SMT and case assembly+test.The project is 5K per month.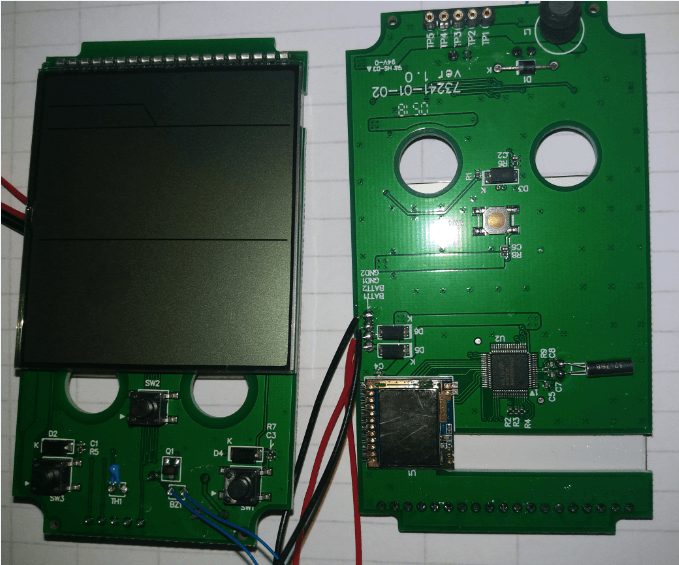 It's a thermometer for Japanese customers. This thermometer controls the greenhouse of vegetable plants. We provided a one-stop service for total project. First design the LCD and open the mold to confirm.
Then the PCBA is produced, and finally there is the assembly of the casing, label paste, IC program and function testing. This is a new thermometer type this year.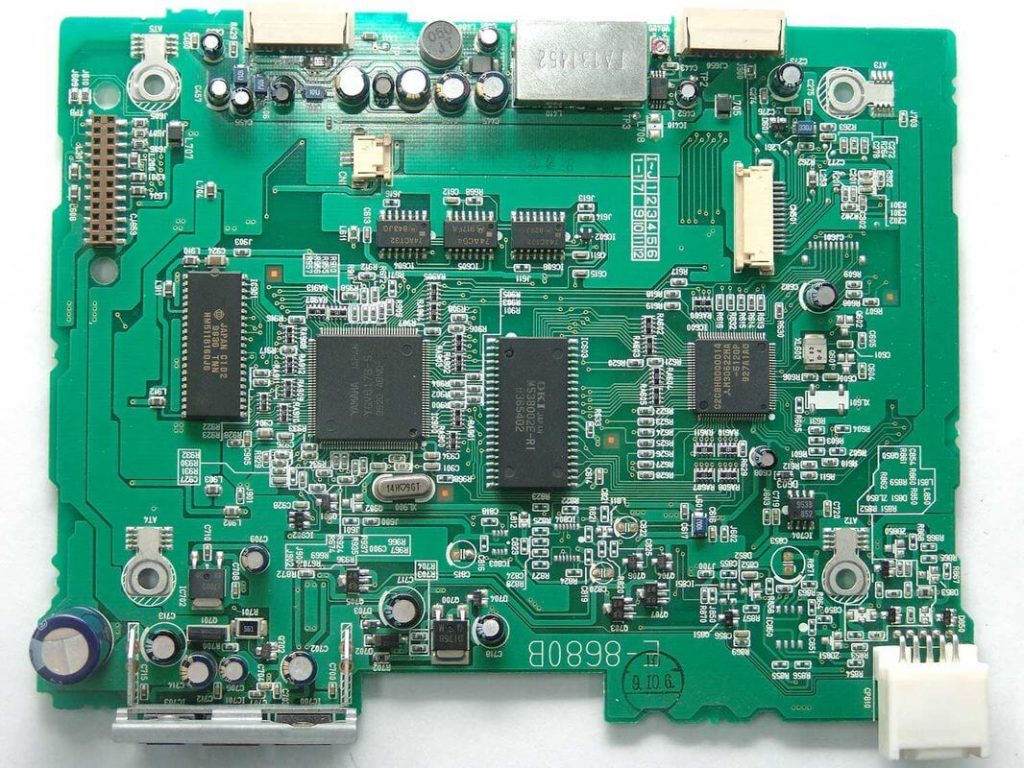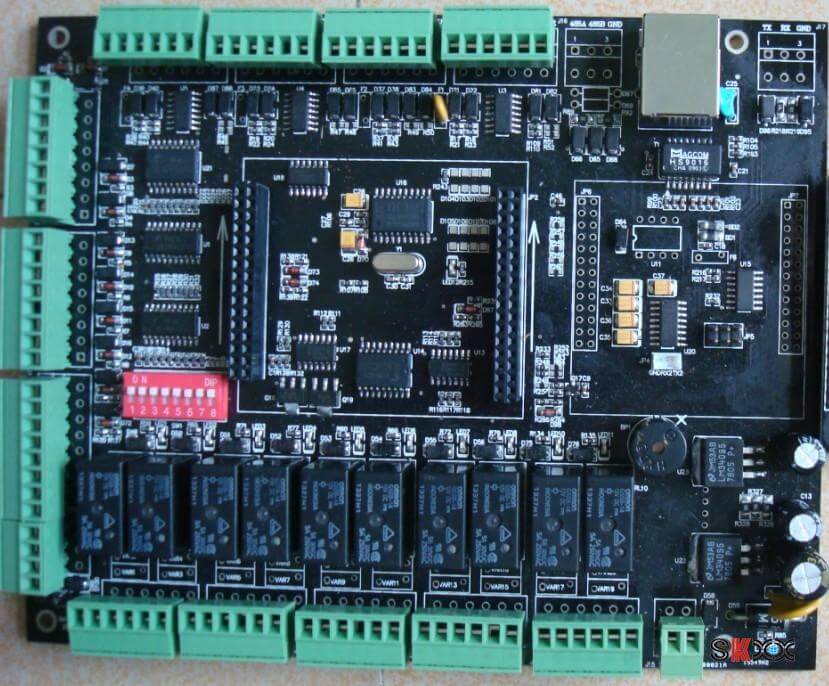 This is a PCBA for elevators. It consists of two circuit boards in total. The black solder mask is TG180, and the green solder mask is TG140. They are all 4-layer circuit boards, double-sided SMT+DIP.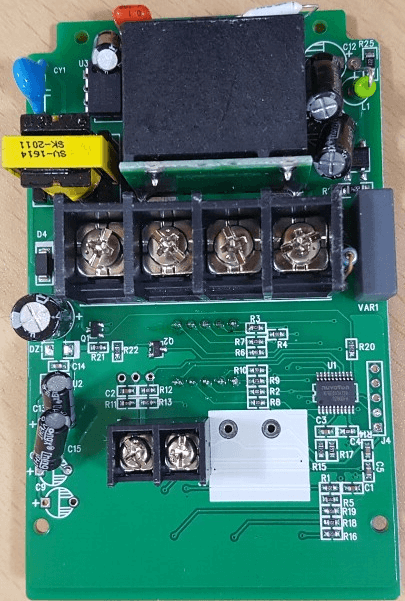 This is a PCBA of an Australian customer, used for indoor geothermal temperature control board. Since 2013, the annual batch of this project is about 50K.
This is a double-sided PCB with a small double-sided PCB soldered on it. This project is mainly because we provide customers with many alternatives of components in order to achieve the customer's target price.
In the end, under the premise of ensuring the quality, the cost is greatly reduced and the delivery time is shorter than before.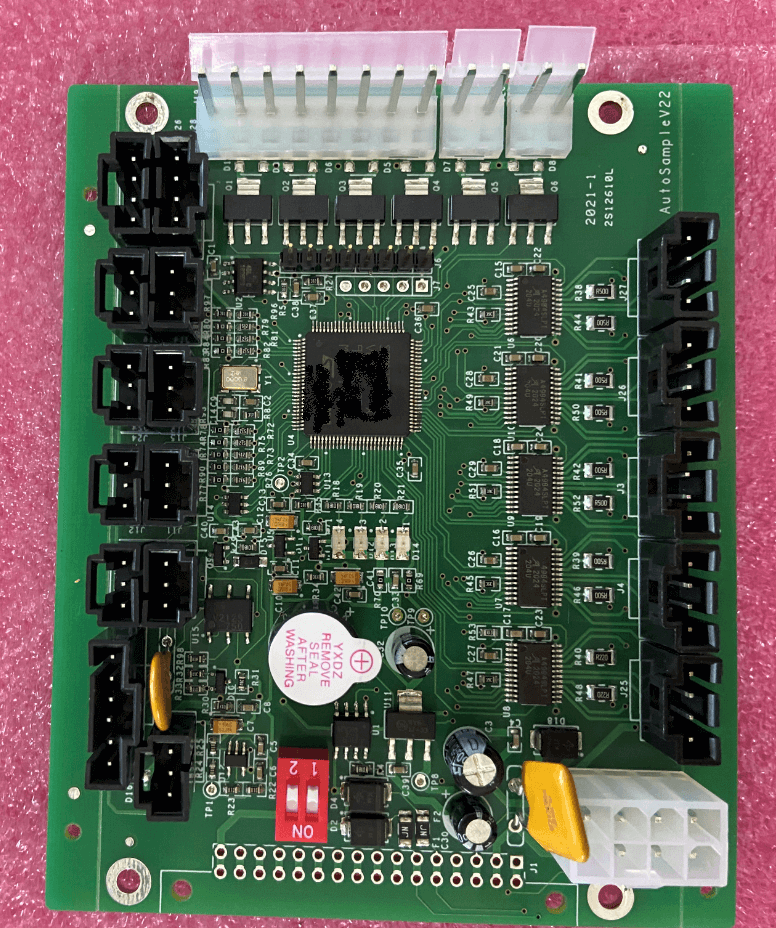 Electronic fence control panel. Used to alarm suspicious infrared activity within the factory area.